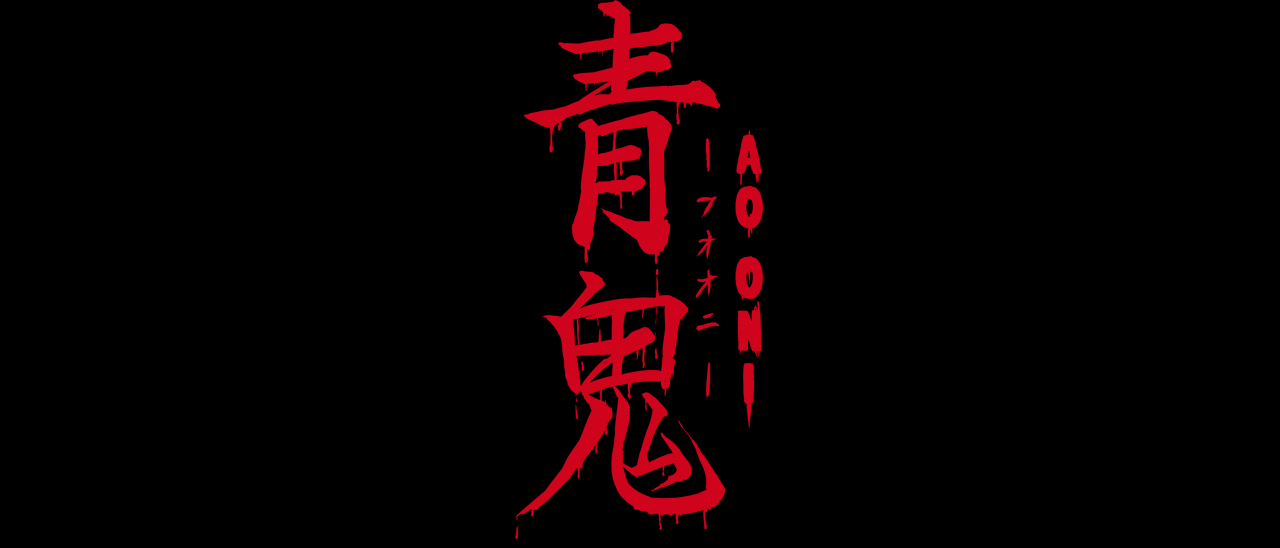 Ao Oni R
A downloadable game for Windows
"We heard a rumor about a mansion on the outskirts of town...

They say there is a monster that lives there."
What is Ao Oni R?
The 'R' in Ao Oni R can stand for a lot of things - such as reboot, remake, or retelling, but at its core it is a labor of love. It is the Ao Oni experience everyone knows and loves, having been rebuilt from the ground up in RPG Maker VX Ace to expand upon the original games ideas while giving it a fresh coat of paint. New story elements and areas, graphics, music, sound, puzzles, expanded character backgrounds as well as multiple endings exist in Ao Oni R while still keeping the principles of the original, such as a low amount of dialogue when possible and the possibility of a fast play through.
Hide or die!
You are never alone! The Oni always has a chance of appearing! Hide from the immortal demon in lockers, toilet stalls and jail cells, or banish it temporarily using the new item, agrimony.
Solve the mystery!
All puzzles from the classic game return, as well as several new ones! New areas, along with 6 different endings and the ability for any character to die makes for multiple runs!
An expansive cast!
All the cast have been rewritten to include a wide variety of backgrounds and emotions, each with their own agenda and goals that can be revealed during the game. Anna and Shun also make their video game appearance.

-------------------------------
As much as I tried, I have probably failed to squash all the bugs. If you spot any, let me know in the comments. Remember to save constantly, just in case!
Download